Classic Ca 1970 US Army Novelty Patch: Viet Cong Hunting Club "Cheap Charlie"
Code: 0t46uap70007hun
---
Product Description
•••••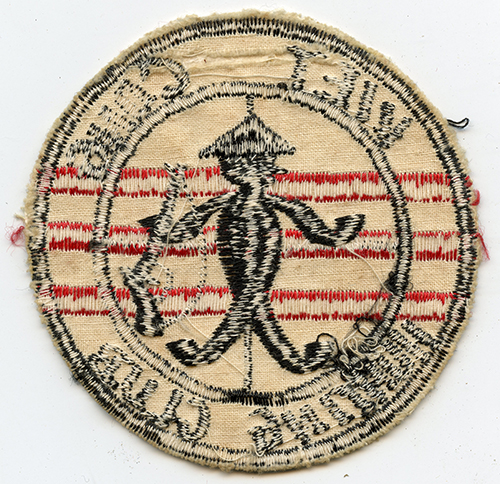 ARTIFACT: This is classic circa 1970 US Army Novelty Patch for Viet Cong Country Club. This was machine embroidered in Vietnam. It is a "Cheap Charlie" patch, with a Viet Cong soldier in the center of the patch with crosshairs on him.
VINTAGE: Circa 1970
SIZE: Appr: 2-1/4" in diameter
CONSTRUCTION/MATERIALS: Embroidered Silk.
ATTACHMENT: None
MARKINGS: VIET CONG HUNTING CLUB
ITEM NOTES: This is from a US Army collection which we will be listing more of over the next few months. MBEL17 LHEX8/17
CONDITION: 8- (Very Fine-Excellent): Light fraying and slightly dirtied.
GUARANTEE: As with all my items, this piece is guaranteed original.