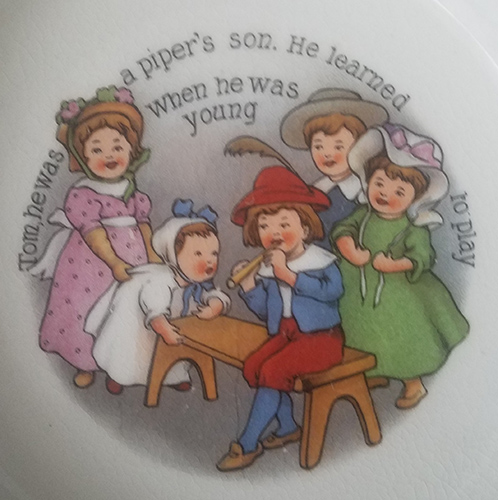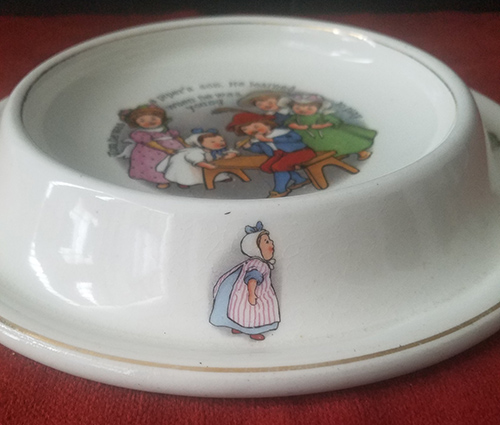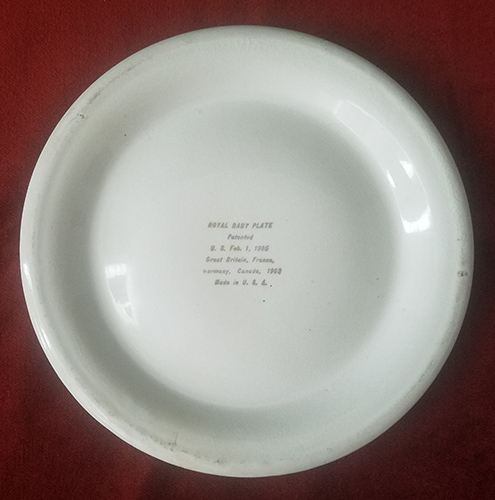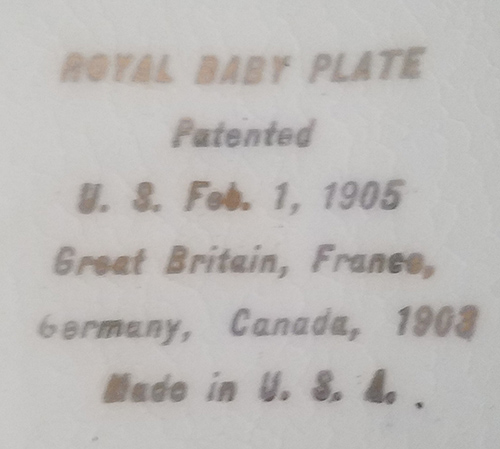 ARTIFACT: This is a wonderful circa 1905 Royal Baby plate in excellent condition. It shows a picture of Tom, the piper's son, surrounded by children as he plays his instrument. The plate has 98% of the original gilding present, with only a small bit that has been worn off.
VINTAGE: Circa 1905
SIZE: About 8-1/2" in diameter x 1-1/2"
CONSTRUCTION/MATERIALS: Porcelain, gilted and finished.
ATTACHMENT: None
MARKINGS: "TOM WAS THE PIPER'S SON. HE LEARNED TO PLAY WHEN HE WAS YOUNG. ROYAL BABY PLATE PRESENTED U. S. FEB 1, 1905 GREAT BRITAIN, FRANCE, GERMANY, CANADA 1903 MADE IN U.S.A."
ITEM NOTES: This is from a Dishware collection which we will be listing more of over the next few months. MABZ17 LHEX7/17 PSIJX7/17
CONDITION: 8+ (Excellent): Amazing condition, only light wear to the gilt.
GUARANTEE: As with all my items, this piece is guaranteed original.