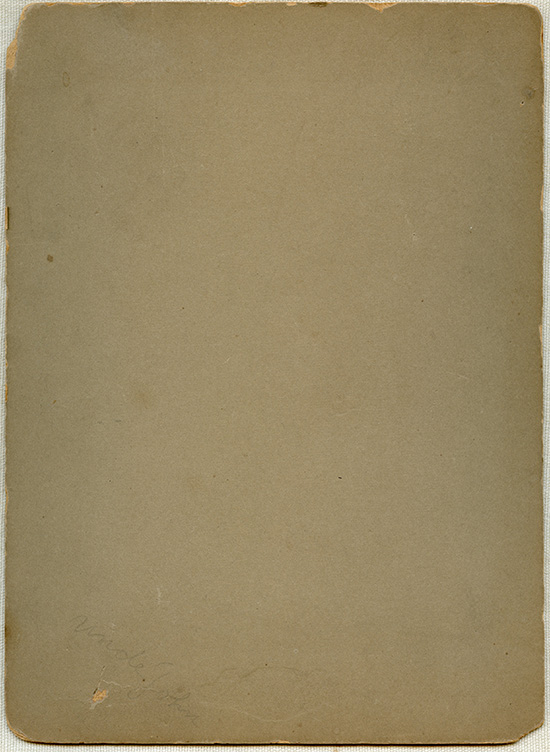 ARTIFACT: Fabulous 1890's United States Light House Establishment (USLHE) 2nd Assistant Keeper, Studio Portrait from Portsmouth, New Hampshire. The emblem and letters USLHE are visible on the jacket buttons and the 2nd Assistant's Rank insignia shows clearly on his collar tabs, he is holding his hat in his left hand which shows a partial USLHE bullion insignia (cut off by the cropping of the photograph). The heavy cardstock frame shows the studios name: "NEWELL PORTSMOUTH, N. H." The Lighthouse Service merged with the United States Coast Guard in 1939. During the Spanish – American war, 1898, all lighthouses were extinguished for the first time in the history of the United States as a precaution.
VINTAGE: Circa 1890's
SIZE: Approximately 7 ¾" x 5 ½"
CONSTRUCTION/MATERIALS: Photo, cardstock,
ATTACHMENT: None.
MARKINGS: "NEWELL PORTSMOUTH, N. H."
ITEM NOTES: This is from a USCG / US Lighthouse Service collection which we will be listing more of over the next few months. MCX15 LCIEX6/15 SBEJX6/16
CONDITION: 7- (Very Fine-): The photo shows surface scratches and the outer edges of the cardstock frame show some moderate to heavy storage wear, especially at the corners.
GUARANTEE: As with all my items, this piece is guaranteed original.