Great 1935 Arrow Beer King Gambrinus Cartoon Lithograph Serving Tray
Code: advb20203abg
SOLD!!! No Longer Available!
---
Product Description
•••••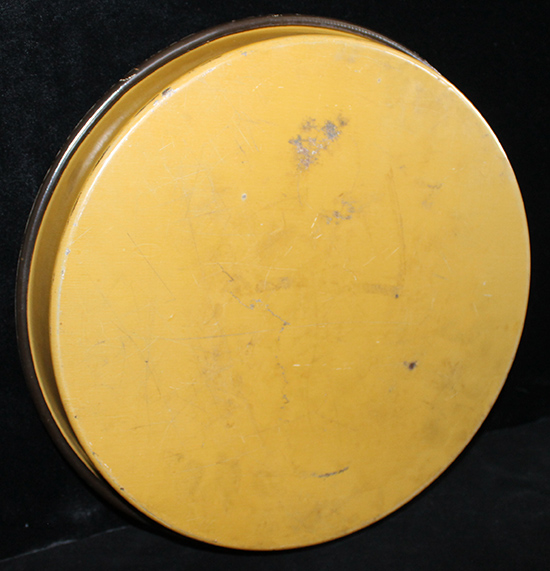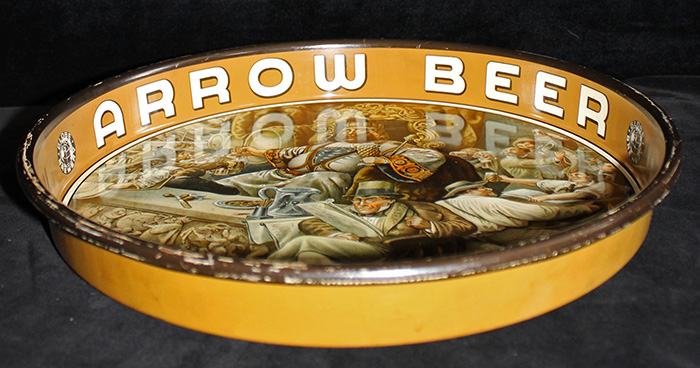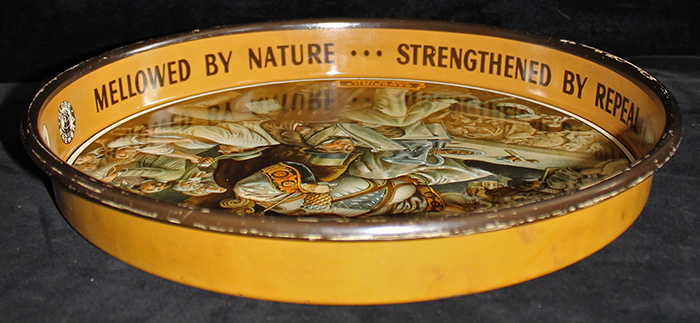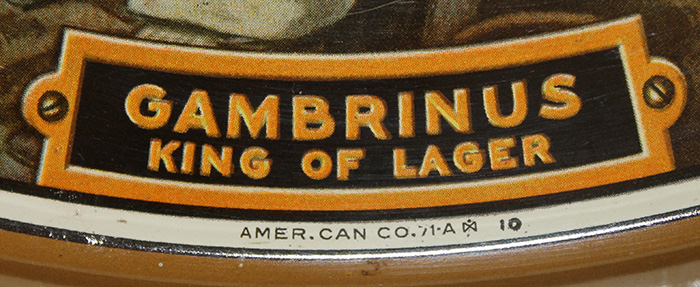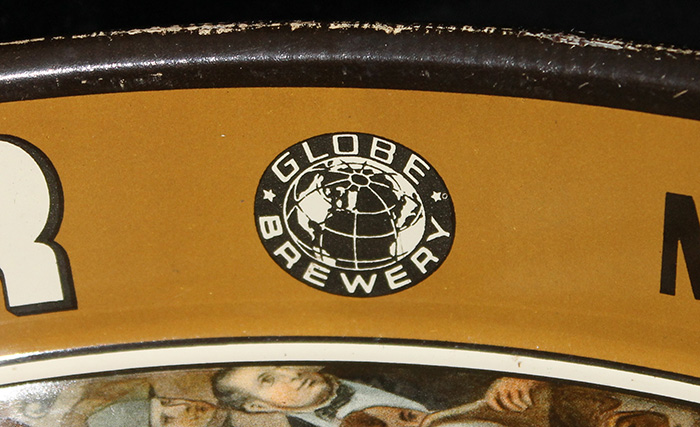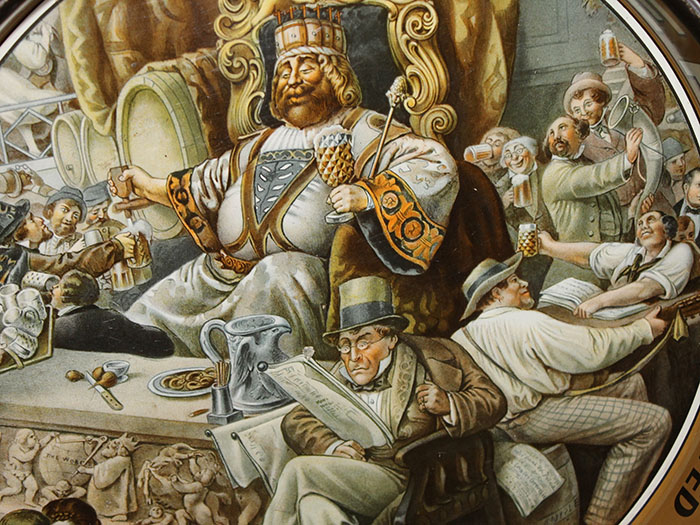 ARTIFACT: Great circa 1935 Arrow Beer Gambrinus Cartoon Lithograph Serving Tray issued by the Globe Brewery in Baltimore. Loaded with political jibes of the day, this just post-prohibition beer tray from Maryland reads: "STRENGTHENED BY REPEAL". The center of the tray features King Gambrinus, also known as the patron of beer and brewing, he is depicted here filling a stein. The King is surrounded by approximately 15 other characters, including "Mr. Dry" who represents the prohibitionist and is seated in the front reading a newspaper and wearing a sour face and top hat. This lithograph tray was issued for Arrow Beer by the Globe Brewery, originally located on South Hanover Street it was built over as part of Baltimore's Inner Harbor. The inner edge of the tray reads: "ARROW BEER – MELLOWED BY NATURE…STRENGTHENED BY REPEAL" the Globe Brewery logo is on each side also. The base of the tray reads: "GAMBRINUS KING OF LAGER".
VINTAGE: Circa 1935
SIZE: Approximately 13 ½" in diameter
CONSTRUCTION/MATERIALS: Lithograph color-print tray
ATTACHMENT: None.
MARKINGS: "AMER. CAN CO. 71-A -10"
ITEM NOTES: This is from an advertising collection which we will be listing more of over the next few months. VCJX15 LHEX15 SLIJX4/15 SeABJX6/16
CONDITION: 8+ (Excellent): Tray shows minor wear, moderate wear on edges and a few spots of wear/oxidation on reverse, nearly all the lithograph colors remain fully intact and colors are bright
GUARANTEE: As with all my items, this piece is guaranteed original.