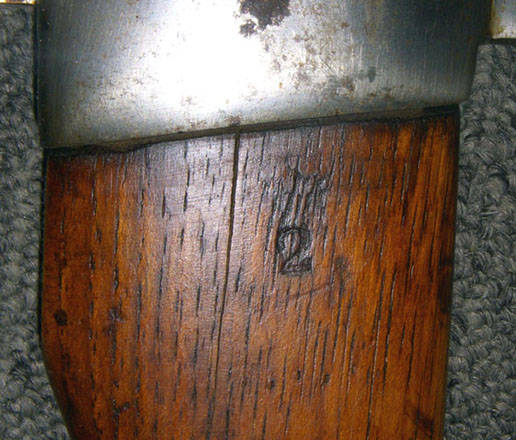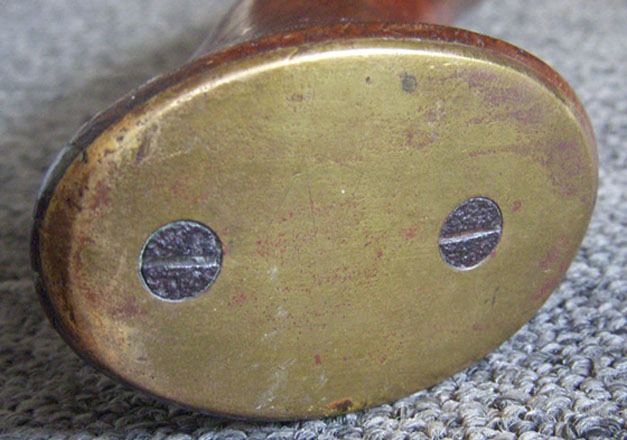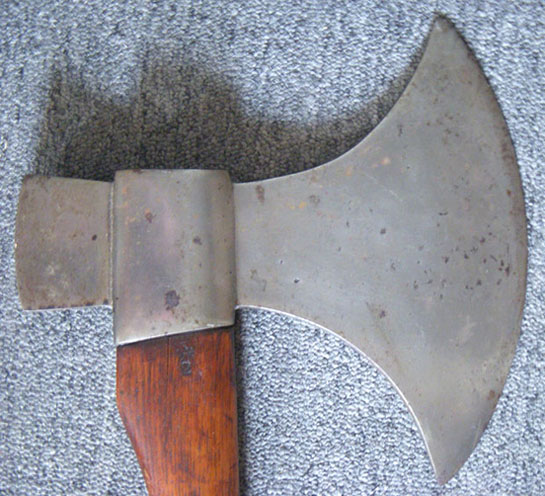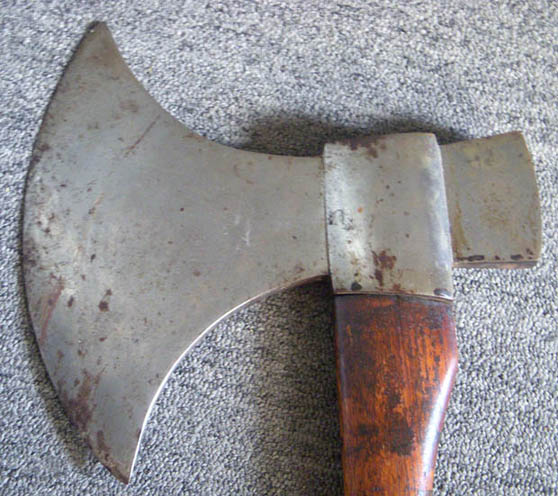 SUBJECT: This is a presentation grade fire axe from the nineteenth century. The handle is oaken, with a number 2 at the neck and a brass cap at its other end.
VINTAGE: Circa nineteenth century.
SIZE: Approximately 10" in width (at blade) and 35" in length; blade: 9-1/2" in height; handle end: 2-1/2" by 1-5/8".
CONSTRUCTION/MATERIALS: Wood (oak), steel, brass.
ATTACHMENT: None.
MARKINGS: 2 on neck of handle.
ITEM NOTES: This is from a firefighting collection which we will be listing more of over the next few months. RBJJX98 LEEJX8/11 SEEJX1/12
CONDITION: 7+ (Very Fine+): The axe has some small spots of moderate wear and tarnish on the blade; the handle is in good overall condition with some light nicks and abrasions.
GUARANTEE: As with all my items, this piece is guaranteed original.