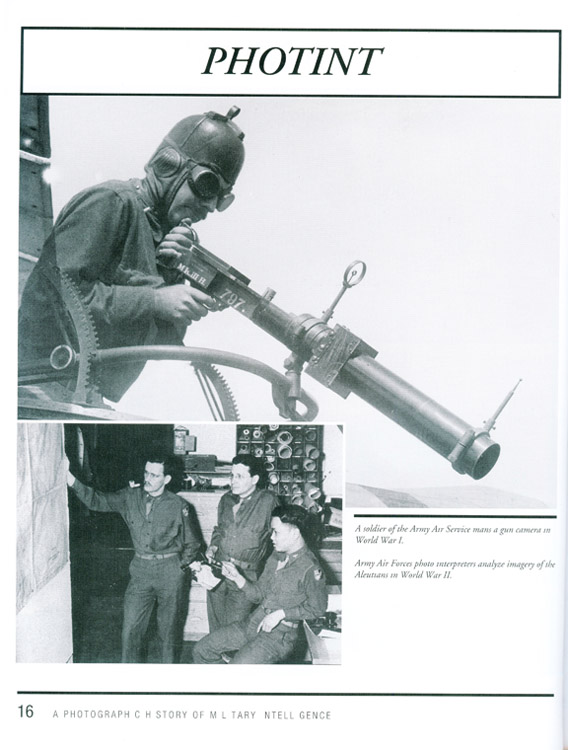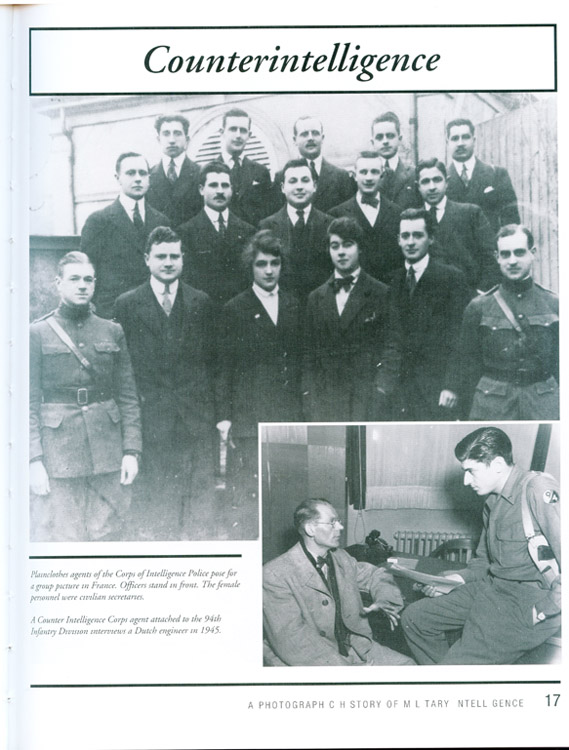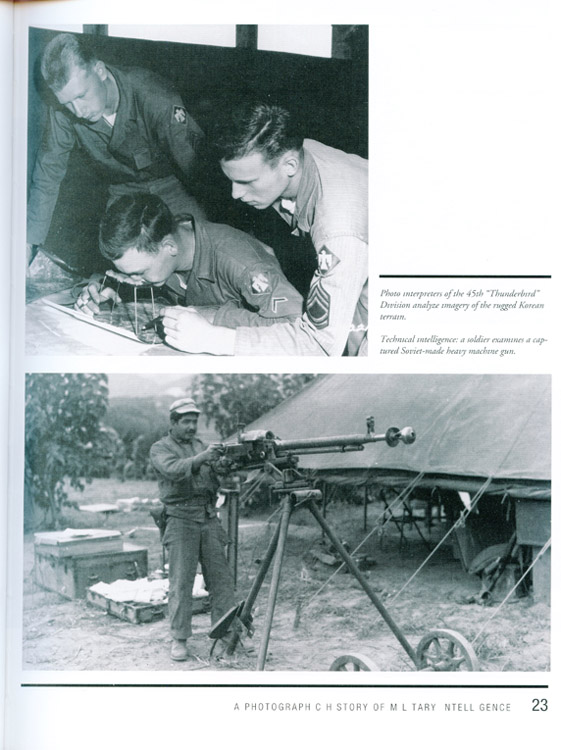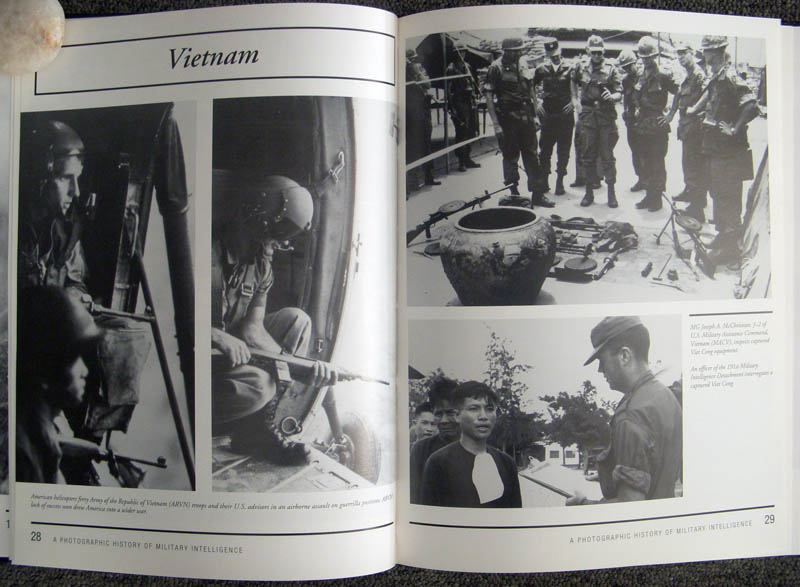 SUBJECT: This is "The Military Intelligence Story: A Photographic History" by Dr. John P. Finnegan, a historian with the United States Army Intelligence and Security Command. The book has a foreword by fellow historian James L. Gilbert and many full-page photographs. The volume spans the nations' entire history of military intelligence. The book was published in 1994.
VINTAGE: Circa 1994.
SIZE: 155 black and white pages; approximately 11-1/4" in height and 8-3/4" in width and 3/4" in thickness.
CONSTRUCTION/MATERIALS: Cloth-wrapped cardboard, paper.
ATTACHMENT: Glued binding.
MARKINGS: None.
ITEM NOTES: This is from a military book collection which we will be listing more of over the next few months. VBBX11 LDEX2/12
CONDITION: 8+ (Excellent): The book has hardly any wear and no stains or rips.
GUARANTEE: As with all my items, this piece is guaranteed original.