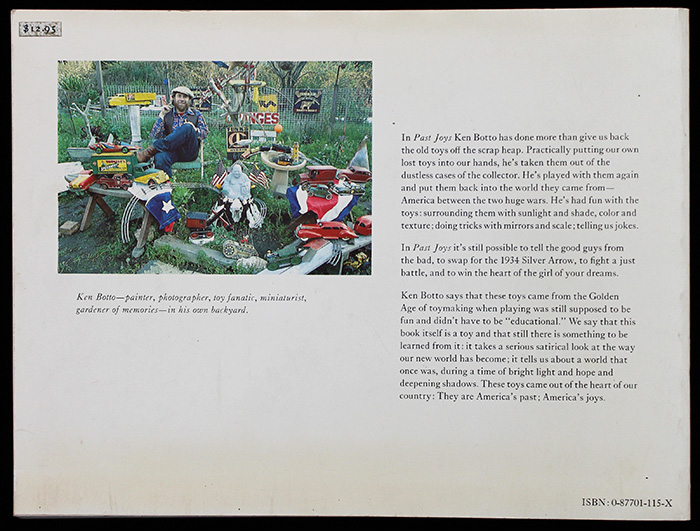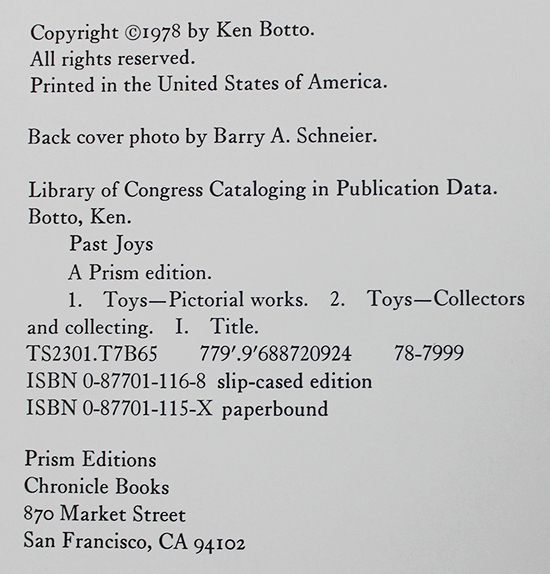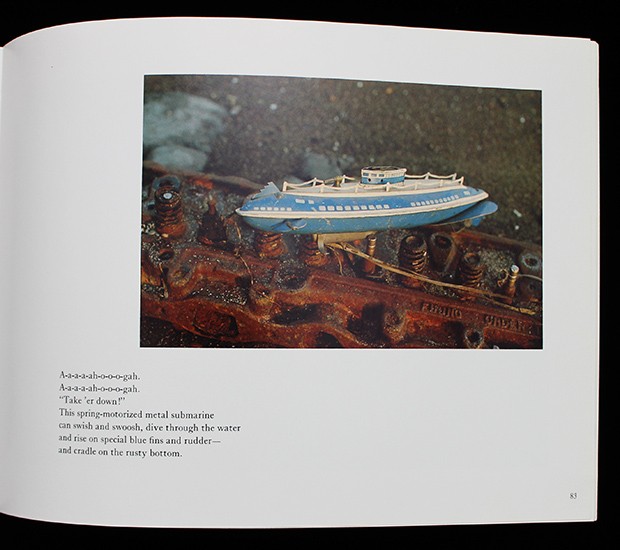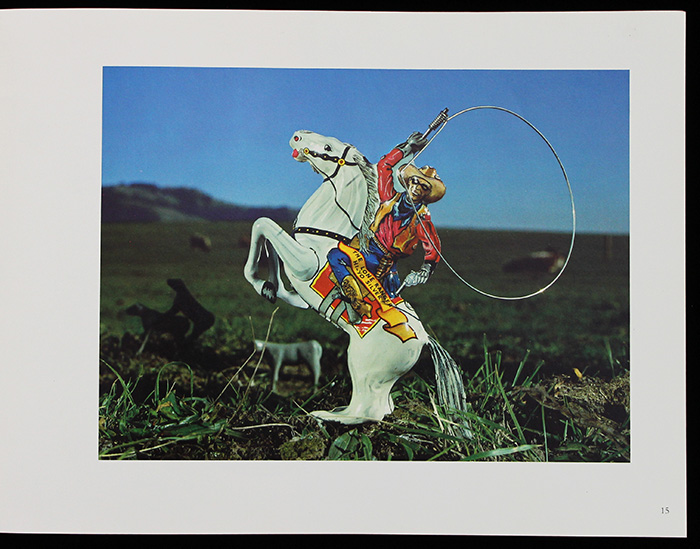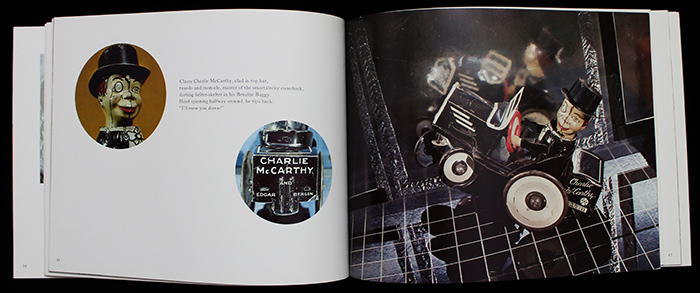 ARTIFACT: 1978 1920's – 1930's Past Joys by Ken Botto published in association with Robert Briggs. "Ken Botto – painter, photographer, toy fanatic, miniaturist, gardener of memories" has used his talents to put together a beautiful photo book of history's greatest toys. The book is nearly 100 pages full of wonderfully colored photos a nostalgic look back at the toys that "came out of the heart of our country".
VINTAGE: Circa 1978
SIZE: Approximately 12" x 8-7/8" x 3/8"
CONSTRUCTION/MATERIALS: Glued binding, soft cover, ink, thin cardstock
ATTACHMENT: Glued binding
MARKINGS: "COPYRIGHT 1978 BY KEN BOTTO. PRINTED IN THE UNITED STATES OF AMERICA. BACK COVER PHOTO BY BARRY A. SCHNEIER.", "PRISM EDITIONS CHRONICLE BOOKS 870 MARKET STREET SAN FRANCISCO, CA 94102"
ITEM NOTES: This is from a book collection which we will be listing more of over the next few months. VAX05 LGEX11/16
CONDITION: 7+ (Very Fine+): The book shows minor wear and age discoloration, all pages remain intact, overall very fine condition.
GUARANTEE: As with all my items, this piece is guaranteed original.