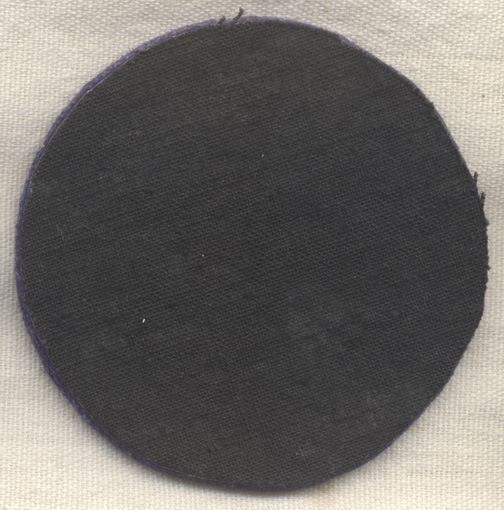 SUBJECT: This is a near mint Japanese-made bullion patch made for the 5th American Air Force in the Korean War.

VINTAGE: Circa 1950-1952.

SIZE: About 2-5/8" in diameter.

CONSTRUCTION/MATERIALS: Felt patch with silver and gold bullion wire and cotton gauze backing.

ATTACHMENT: None.

MARKINGS: None.

ITEM NOTES: This is from a United States Air Force collection which we will be listing more of over the next few months. VCEX09 LHEX SGEX5/13

CONDITION: 10- (Near Mint): The patch shows virtually no wear and no tarnish.

GUARANTEE: As with all my items, this piece is guaranteed original.