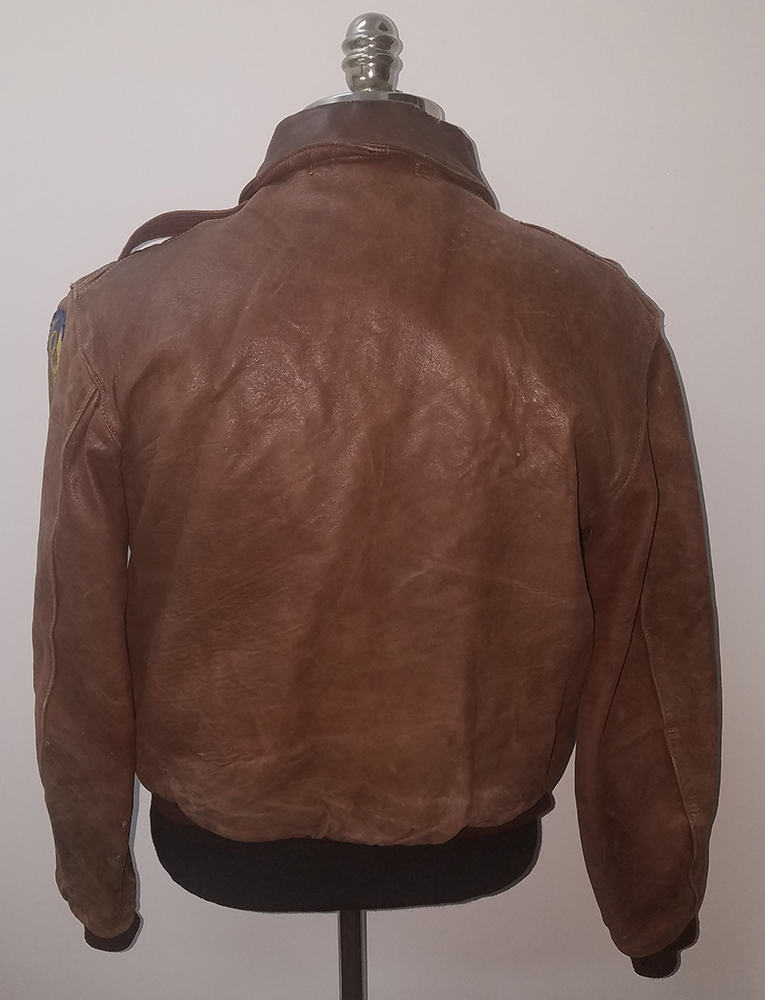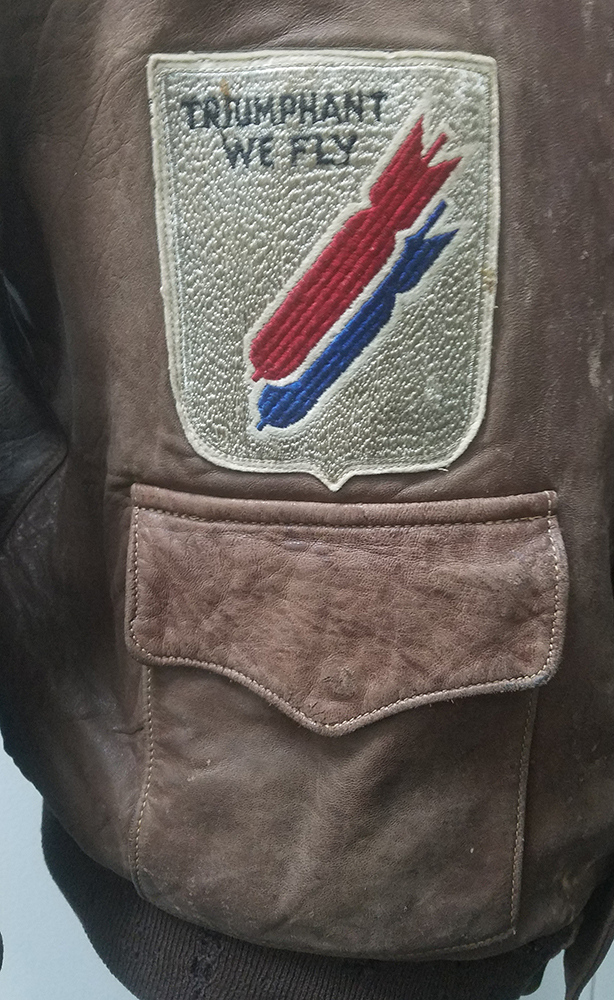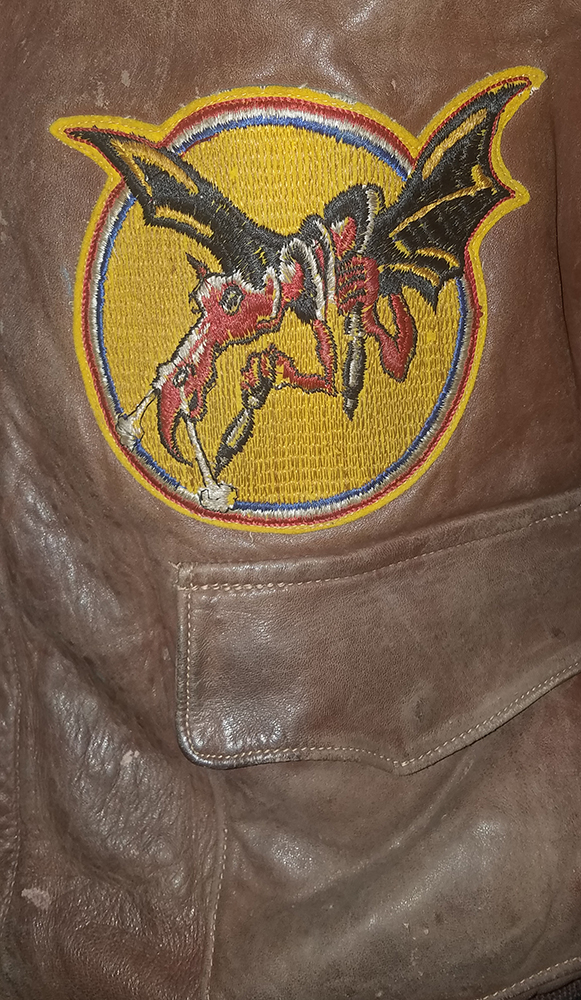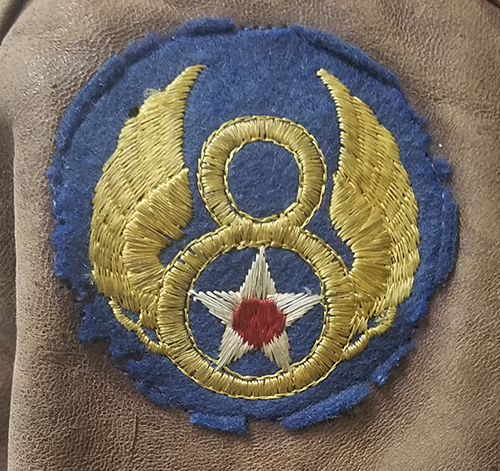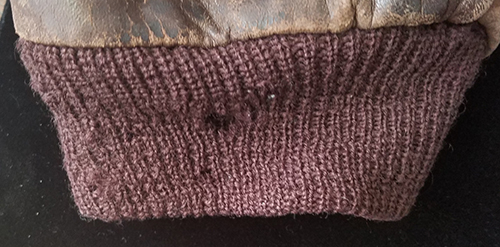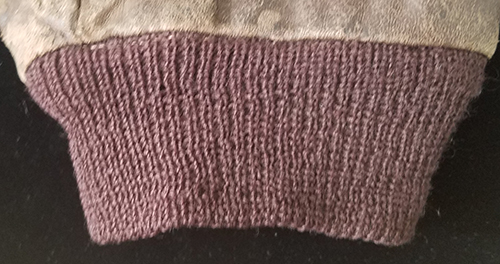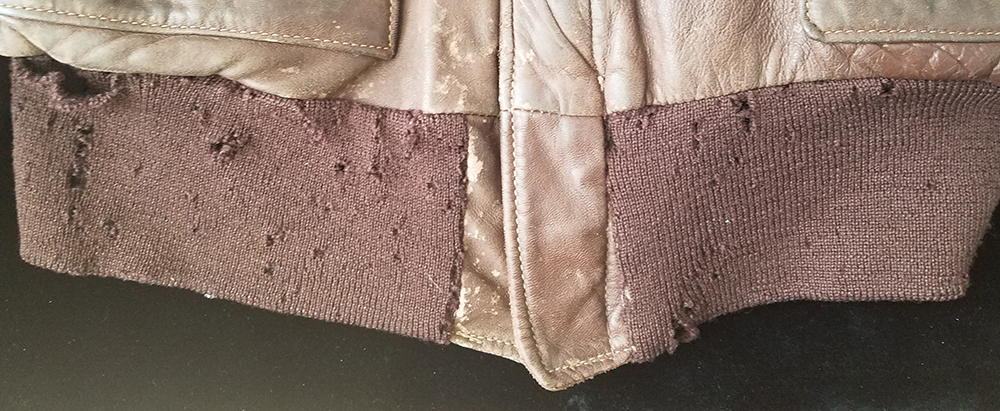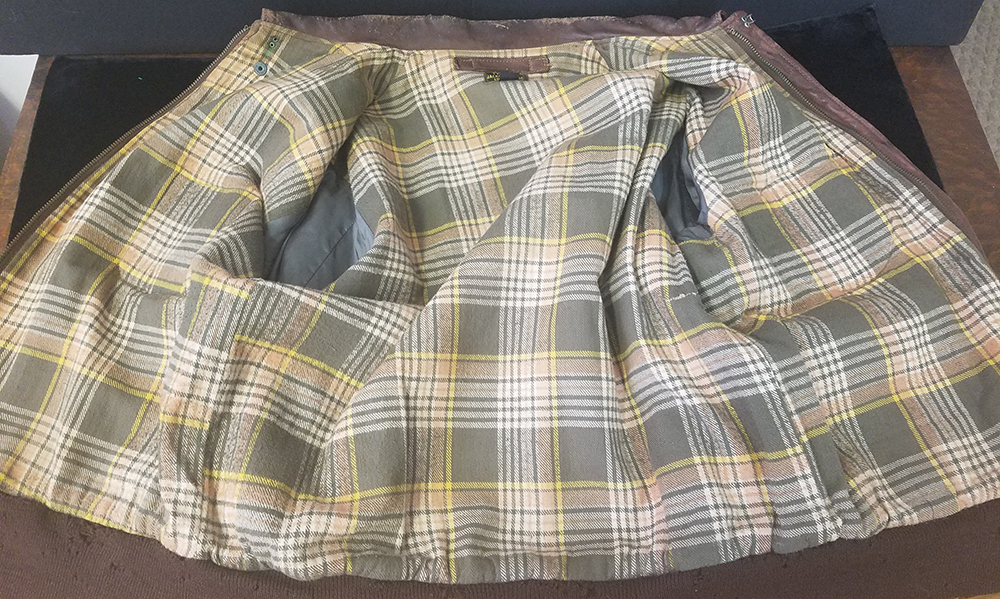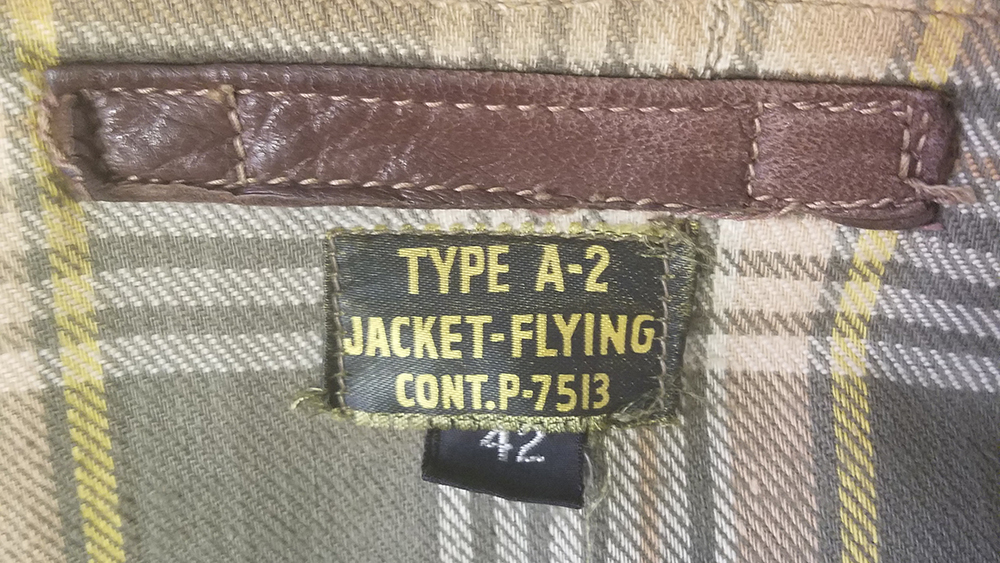 ARTIFACT: This is a wonderful Private Purchase A-2 Type Flight Jacket worn by a USAAF Combat Airman in WWII. On the outside it looks identical to an A-2 down to the collar hook, but it is made of a really fine, soft, "glove" leather. Inside is a cool plaid woven flannel, almost in the Burberry pattern. Would make one wonder if this wasn't a bespoke Flight Jacket made in the UK if not for the US CONMAR zipper. This jacket has 3 patches on it, and that is all it has ever had: no name strip or any other patches have been removed. 8th AF, 381st BG, 534th BS, flying out of Ridgewell, UK.
VINTAGE: Circa WWII
SIZE: Armpit to Armpit: 16", Shoulder to Shoulder: 18", Collar to Hem: 25-1/2", Shoulder to Cuff: 26"
CONSTRUCTION/MATERIALS: "Glove" leather and flannel.
ATTACHMENT: Horizontal pin with over-under catch
MARKINGS: "W"
ITEM NOTES: This is from a Foreign Air Force Wing collection which we will be listing more of over the next few months. TRVBCEJX TRFJEX17 LCAGEX6/17
CONDITION: 7+ (Very Fine+): Leather is in excellent condition, visible scuffs would probably disappear with some leather treatment. Some moth nip peppering to the waistband, see images.
GUARANTEE: As with all my items, this piece is guaranteed original.