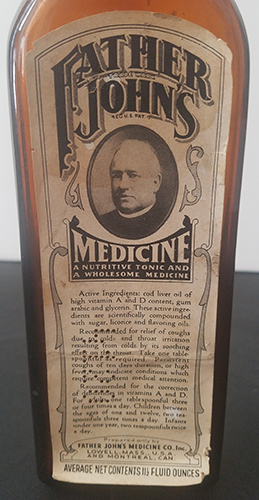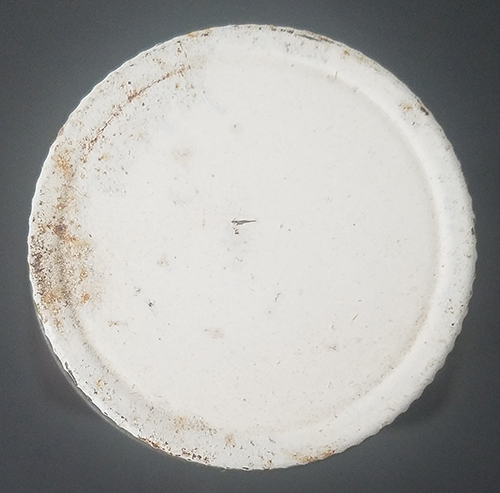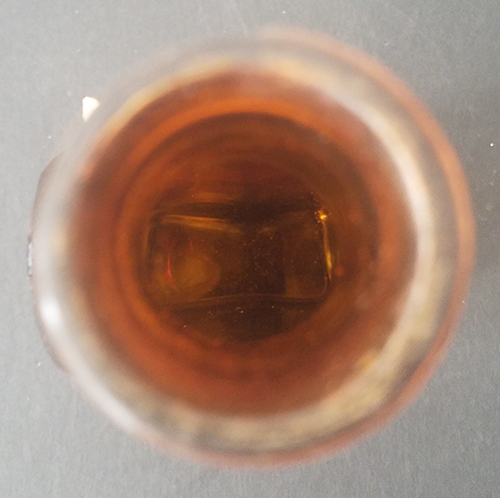 ARTIFACT: This is a nice 1930's Father John's Medicine bottle. The label on the bottle is from Lowell, Massachusetts. The tonic that was in the bottle was a cough/cold medicine.
VINTAGE: Circa 1930's
SIZE: Appr: 2-3/4" x 1-1/2" x 9-1/4"
CONSTRUCTION/MATERIALS: Glass, paper
ATTACHMENT: None
MARKINGS: See attached images
ITEM NOTES: This is from a Medical collection which we will be listing more of over the next few months. VAJX17 LDEX7/17 PSEEX7/17
CONDITION: 7- (Very Fine-): The paper is starting to come off, but the glass is in great condition.
GUARANTEE: As with all my items, this piece is guaranteed original.