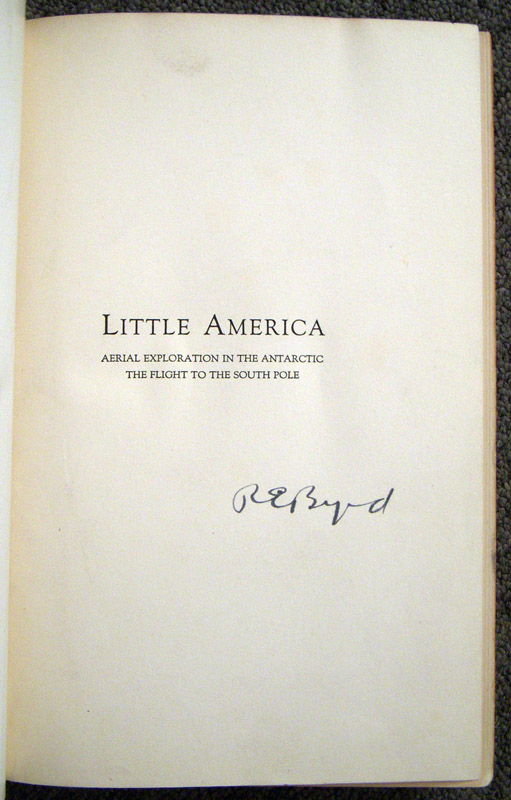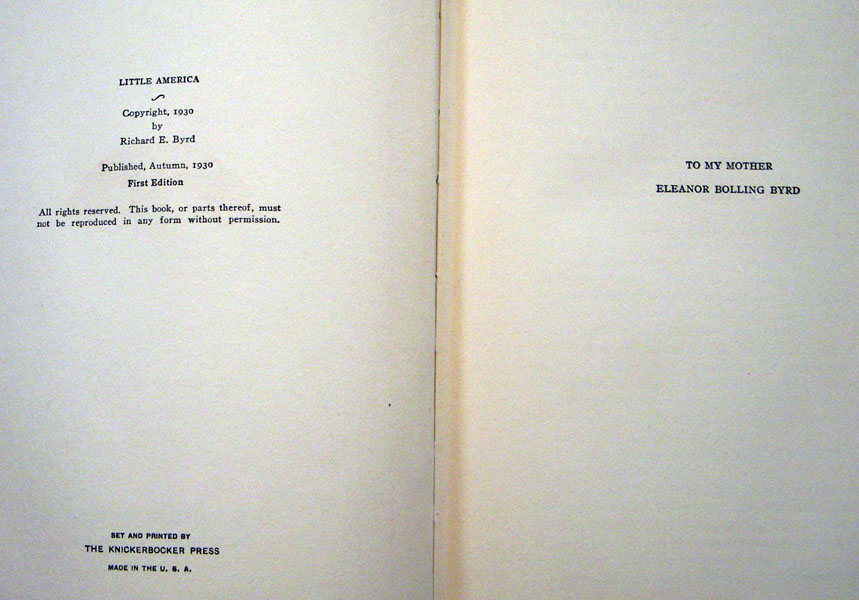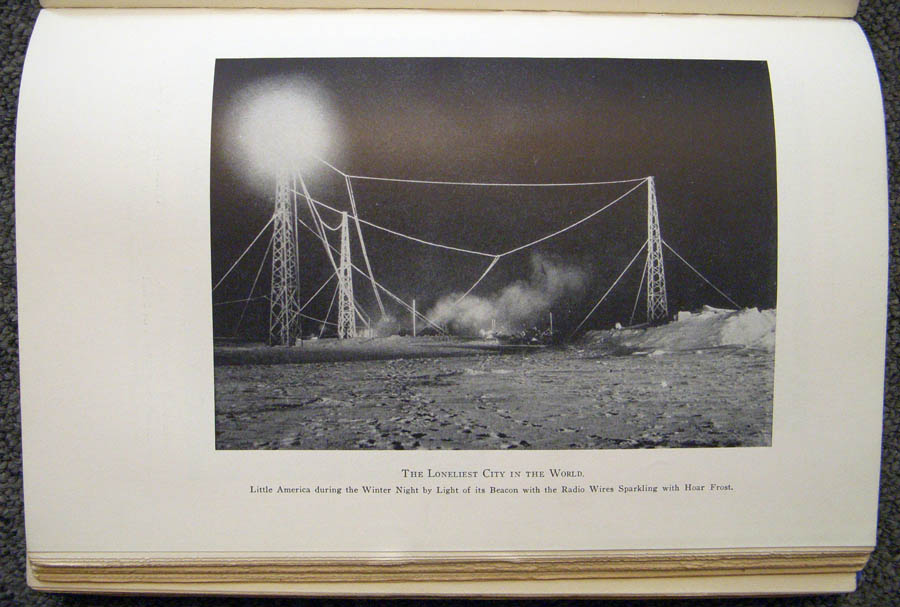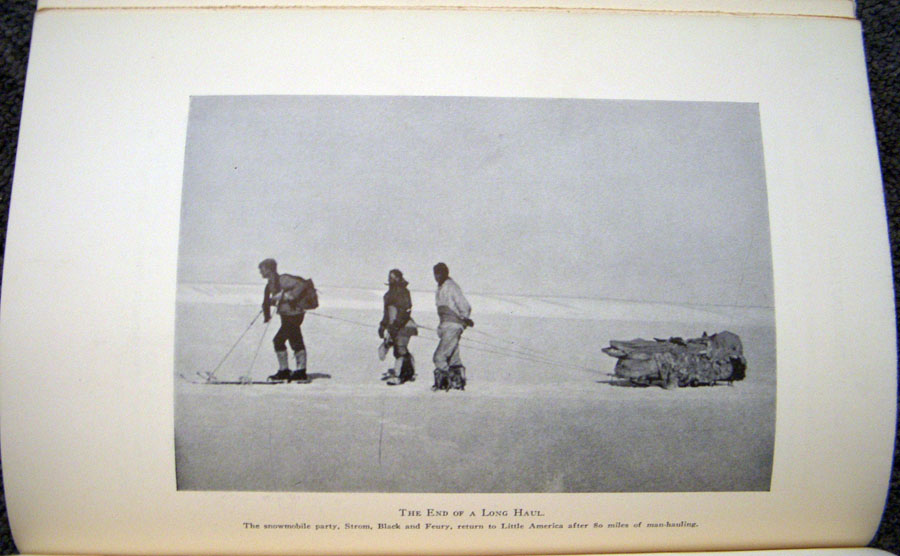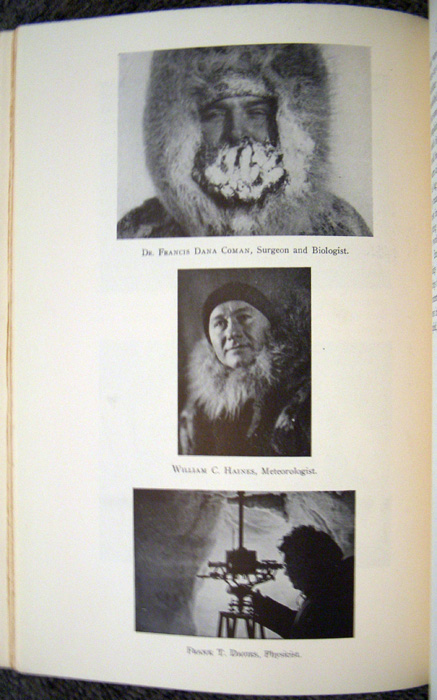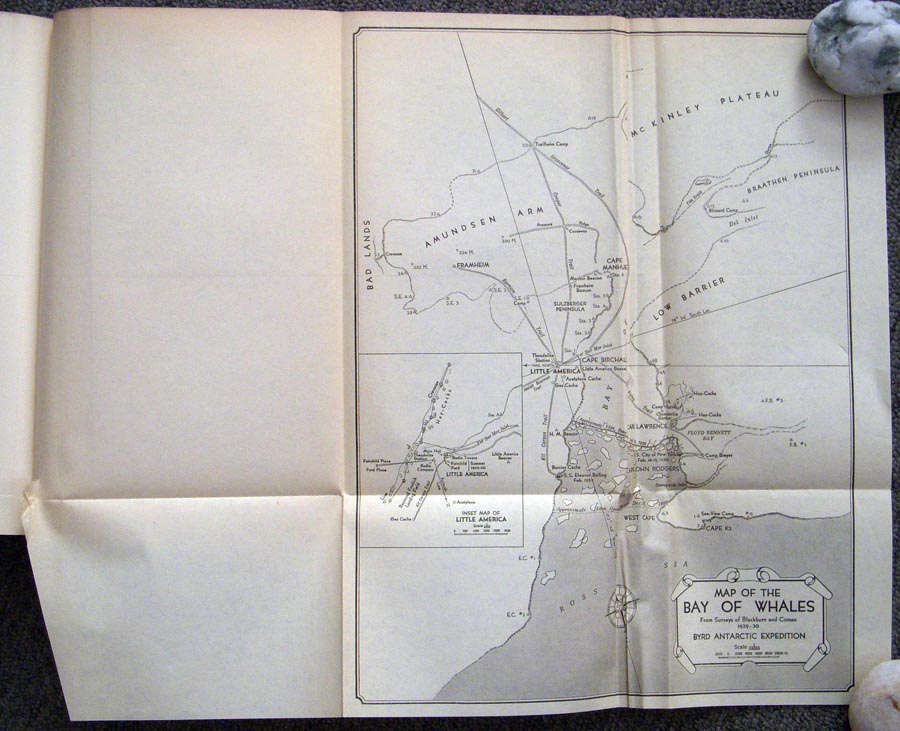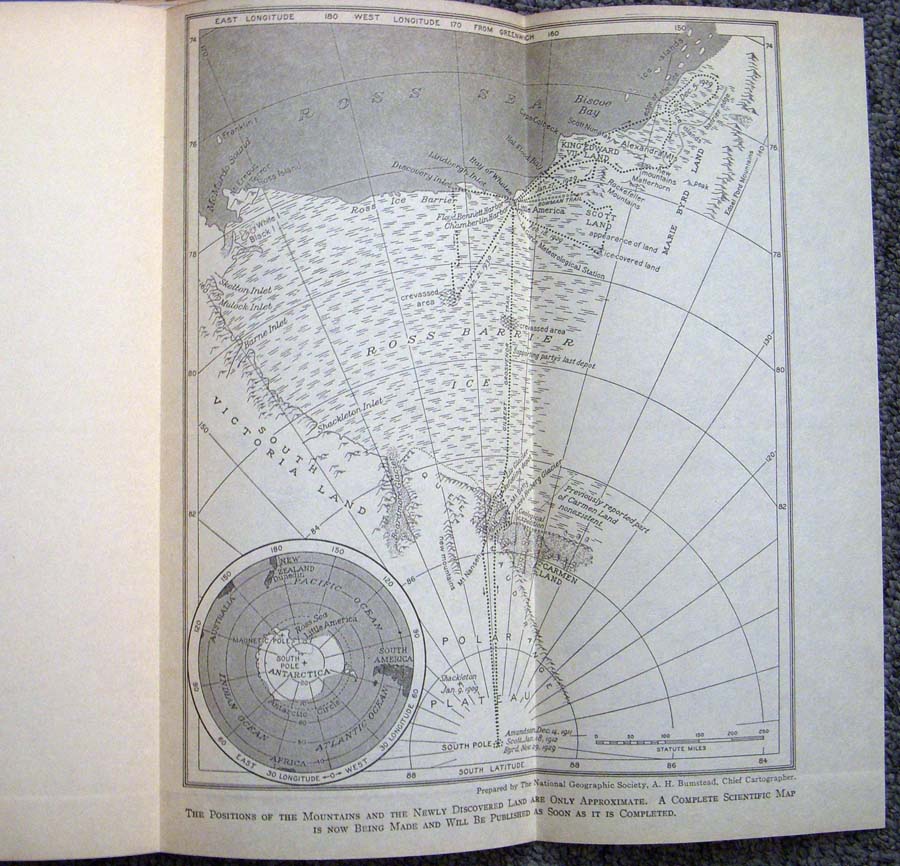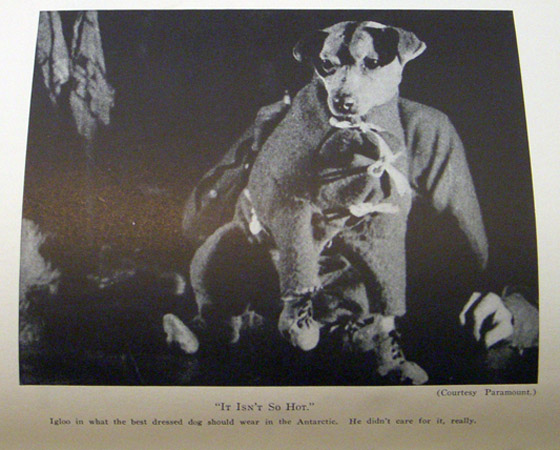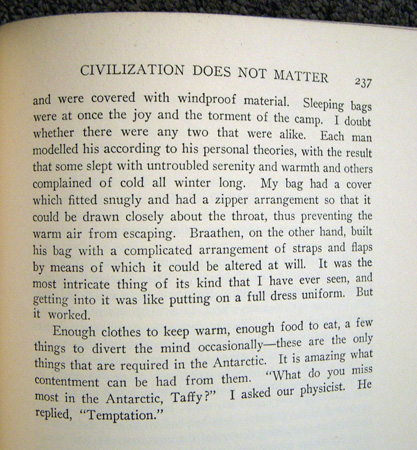 ARTIFACT: This is a rare signed first edition of "Little America: Aerial Exploration in the Antarctic – The Flight to the South Pole" by Admiral Richard E. Byrd. Byrd, a Virginia native with ties to John Rolfe and Pocahontas, was a United States Navy Admiral and Medal of Honor recipient known for his many feats of exploration by air, water, and on foot. Little America was the name Byrd gave to his first Antarctic base camp (Byrd went to the continent five times total), established for the first flight to the South Pole. It is also a widely accepted fact that Byrd was the first to fly to the North Pole as well. The book is a journal of the historic Antarctic voyage between 1928 and 1930, and has many black and white photographs and two fold-out maps. It was published in 1930 by George Putnam and Sons
VINTAGE: Circa 1930.
SIZE: 422 pages with black and white photographs plus two fold-out maps at the end; approximately 9-1/2" in height and 6-1/2" in width and 2" in thickness.
CONSTRUCTION/MATERIALS: Embossed cloth-covered cover, paper.
ATTACHMENT: Glued binding.
MARKINGS: R. E. Byrd signature on first page; G. P. PUTNAM'S SONS NEW YORK LONDON 1930.
ITEM NOTES: This is from a book collection which we will be listing more of over the next few months. VEJX06 LEGEX3/13
CONDITION: 7 (Very Fine): The book shows some cosmetic damage to the spine and some separation inside the front cover (please see last photos); the rest of the book is very fine condition with no tears, stains or writing (save Byrd's signature).
GUARANTEE: As with all my items, this piece is guaranteed original.